EHS Compass
Navigate environment, health and safety related issues across your organisation.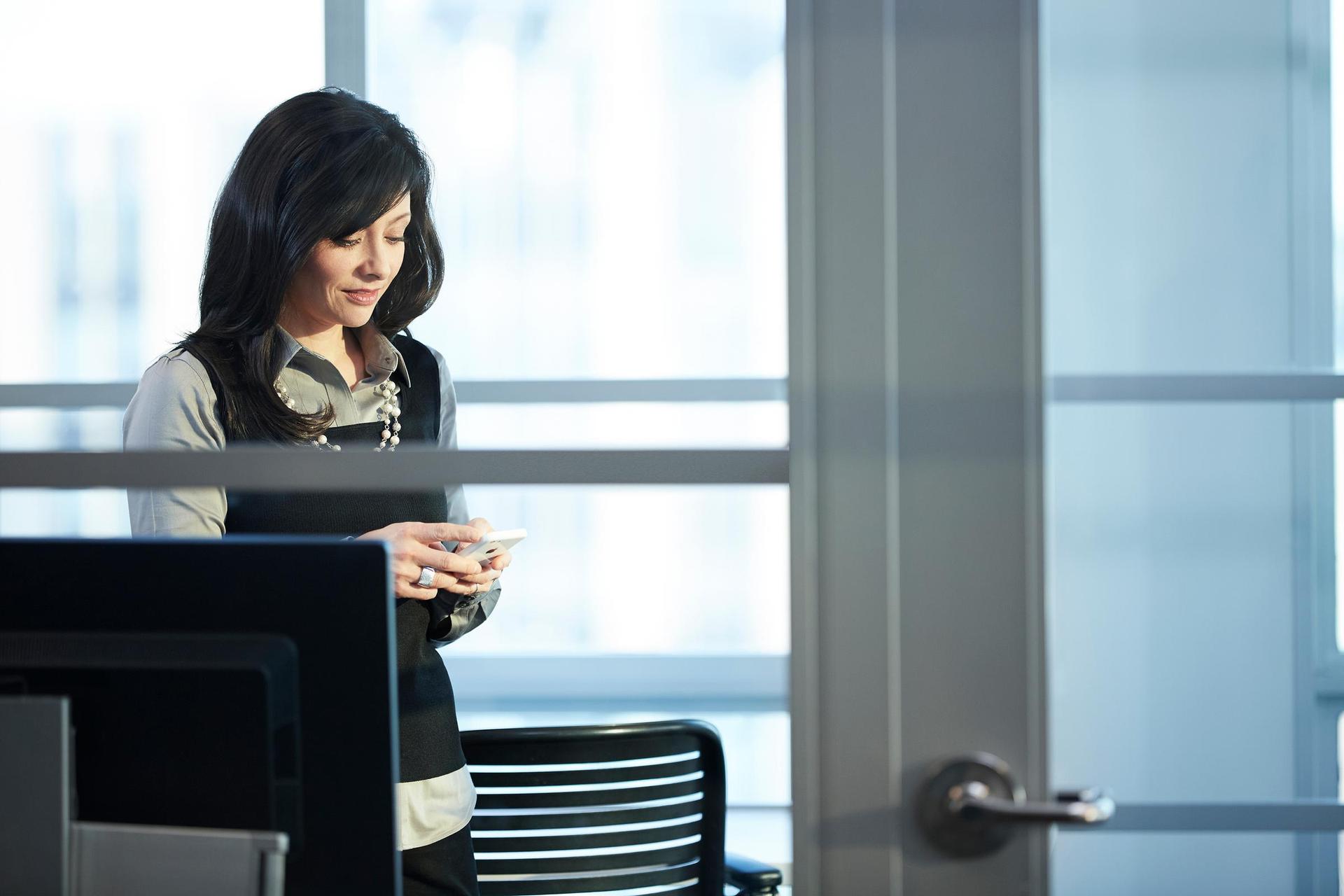 EHS management made easy
When you want your operations to be compliant and you consider it important that legal compliance is made easy and convenient. EHS Compass will help you to identify and to understand the EHS requirements relevant to your company and to monitor compliance.
Legislation under preparation, newly published regulations and changes to existing regulations are reported on a monthly basis. A tailored list of the most important EHS requirements applicable to your company's operations is made available 24/7 together with an action management module. In addition, a powerful assessment module provides you with the ability to carry out numerous different types of assessment and manage them efficiently.
Also for multinational companies
EHS Compass supports several countries and the user interface is available in different language versions. EHS Compass can also be integrated with other systems in your organization. Manage all your EHS issues efficiently and monitor the development in a verified way.
EHS Compass – EHS management made easy